Amid the ongoing legal battle between Apple and Epic Games, Fortnite is returning to iPhone and iPad thanks to Microsoft. The popular battle royale game is now available on the Microsoft Xbox Cloud Gaming platform, which is supported on iPhone and iPad via Safari.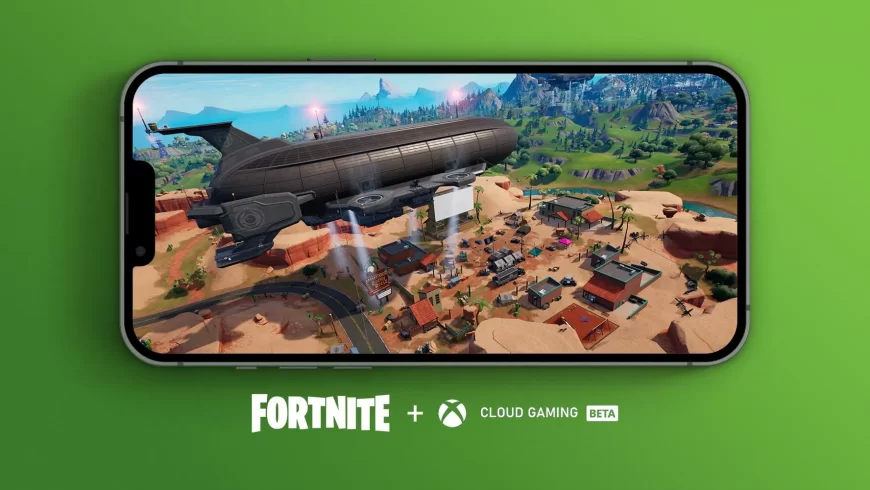 This is the first time a free game is available on Xbox Cloud Gaming. In fact, documents unearthed in Epic's legal battle against Apple revealed that it was Epic that kept Fortnite from being available on Microsoft's service (similar to why Fortnite isn't available on the App Store).
Of course, the important context here is that Xbox Cloud Gaming is not available on the App Store due to a disagreement between Microsoft and Apple. Instead, the service is available through Safari on iPhone and iPad. The service has received generally positive reviews, and Microsoft has made significant improvements to the service since its initial launch.
If you want to try Fortnite on iOS through the cloud gaming service on iPhone and iPad, you can also play the game through the Nvidia GeForce Now cloud gaming service.
Whether or not Fortnite will return to the App Store remains to be seen, but the legal battle between Apple and Epic is expected to continue for several more years. Both companies are appealing the result, though Apple called it a "big win" for the App Store.
Microsoft says cloud gaming is on Xbox.com supported on iPhones and iPads running iOS 14.4 or higher. Other requirements include an Internet connection of at least 10 Mbps and Bluetooth or USB controller.
You can try Fortnite on Xbox Cloud Gaming starting today via Microsoft website. The game is free, does not require installation or subscription.
Take your Victory Royale to the Cloud.