After the official announcement of WWDC 2022, you can be sure that iOS 16 will be released. This update will be the next major firmware release for the iPhone, as well as iPadOS 16 for the iPad from Apple. The article collected all the latest rumors about iOS 16 – new features, a list of supported devices and other information about the firmware.
When will iOS 16 be released?
As a rule, Apple presents new firmware at its annual conference for developers. iOS 16 will be no exception and will be announced at WWDC 2022. This year, WWDC will take place as a virtual event from June 6 to 10. Apple will be holding a keynote on June 6, which is the day we expect to see iOS 16 and iPadOS 16 for the first time.
After the first day of the WWDC presentation, Apple will release the first developer betas. Typically, developer betas are released within a few hours of the end of the main presentation. Later in July, Apple will release a public testing beta that all iPhone and iPad users can access.
List of supported iOS 16 devices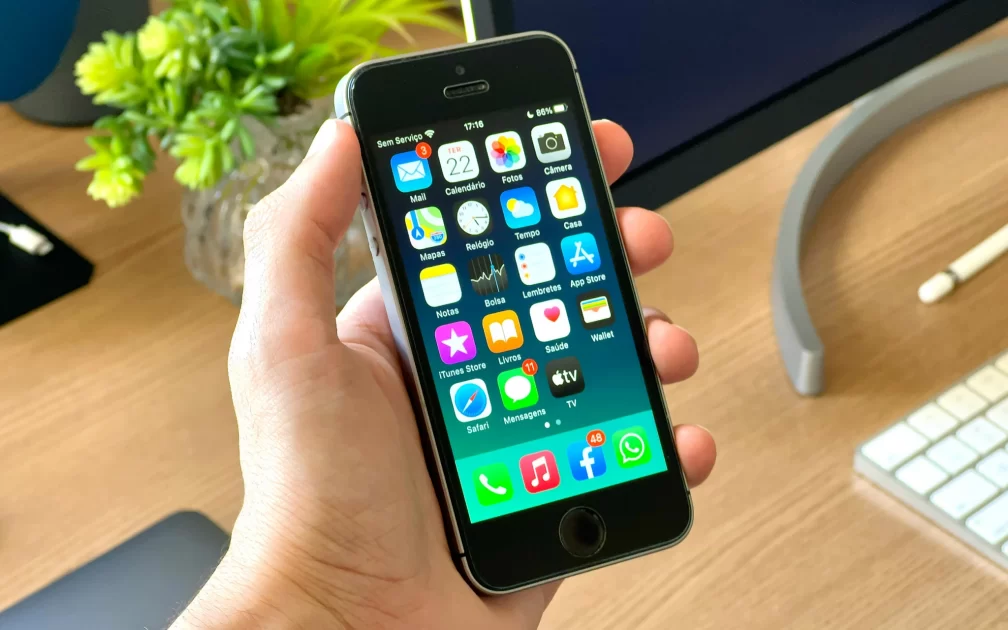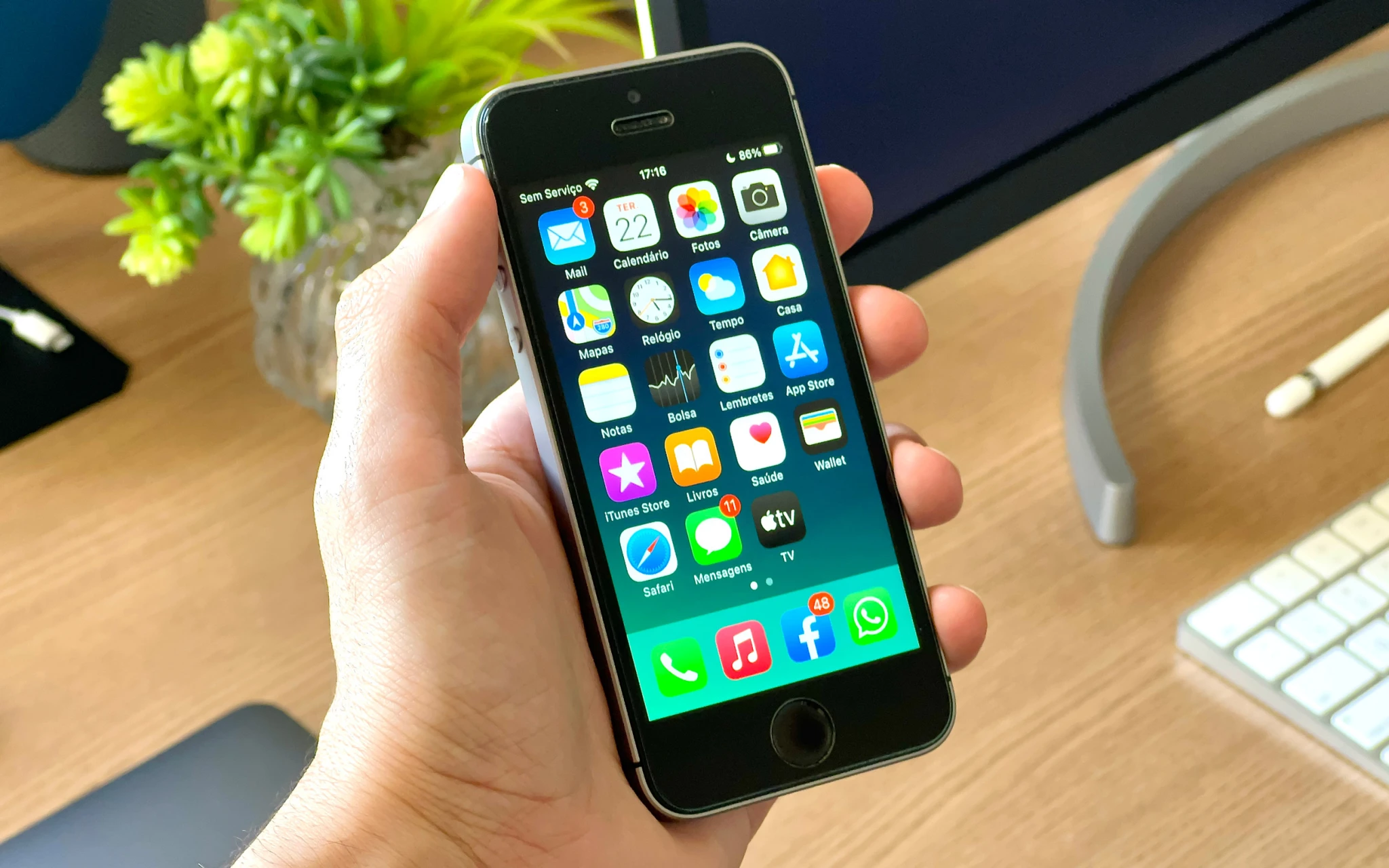 The most popular question most often asked by users is whether Apple will continue to support older iPhones and iPads with the release of the update. Last year, with the release of iOS 15, Apple continued to support all the same devices that were supported by iOS 14.
This year, rumors indicate that iOS 16 will lose support for the iPhone 6s, iPhone 6s Plus, and the first iPhone SE.
This is just a rumor at the moment and it's not clear if it will be confirmed, but the source of this rumor can be trusted to have previously correctly reported supported iOS 13 and iOS 14 devices.
The supposedly out of support iPhone 6s and iPhone SE were first released in late 2015 and early 2016 respectively, meaning they've been getting updates for over 6 years now.
IOS redesign 16
Many users are hoping that iOS 16 will get the first major design change in years, but it probably won't happen. Bloomberg reported that iOS 16 won't get a complete redesign.
The last time Apple really did a complete redraw of iOS was with the iOS 7 update, a redesign that hasn't gone unnoticed, having been significantly overhauled during the beta testing process. Since then, Apple has made incremental changes to individual iOS apps and interfaces, but without a complete redesign as it did with iOS 7.
New features in iOS 16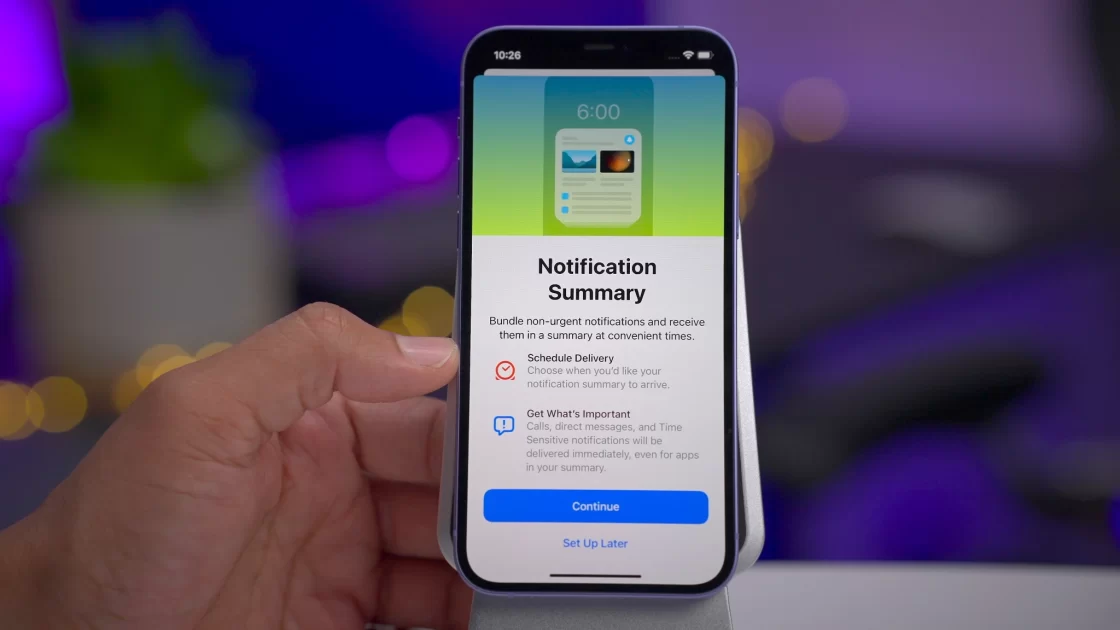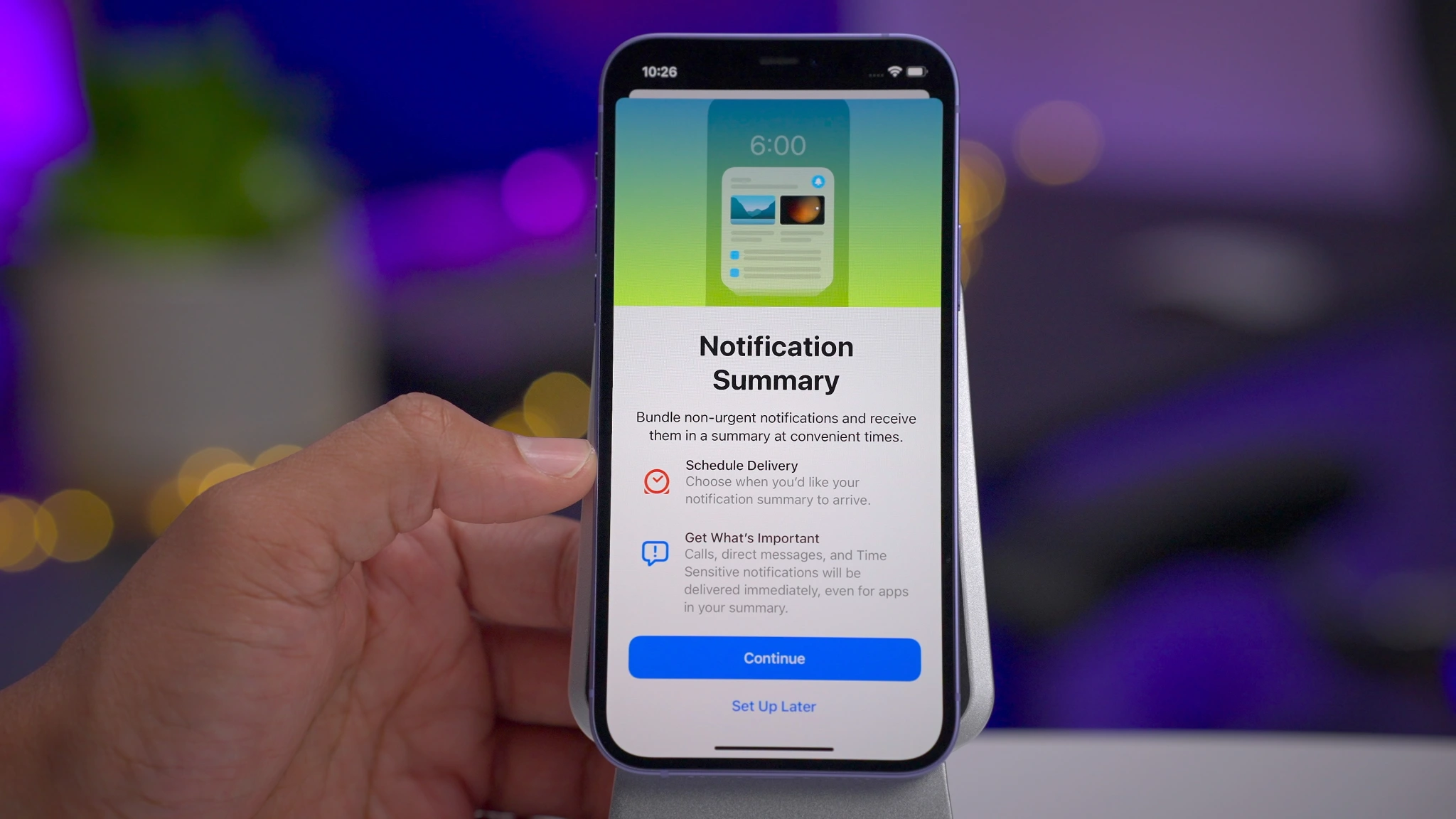 At the moment, rumors about what to expect from iOS 16 are somewhat vague. Bloomberg said iOS 16 would be a "pretty significant" update across the board despite the lack of a redesign. One of the main focuses this year seems to be notifications.
The rumored notification focus is interesting because over the past two years, Apple has made a lot of changes to the iOS notification system, adding features like notification summary and focus modes. However, it seems that Apple is still unhappy with the implementation of notifications in iOS and is planning more changes this year.
Besides, Bloomberg reported that iOS 16 will also include new health tracking features. In recent years, Apple has been actively updating the Health app and its integration with Apple Watch, and most likely this will continue.
Presumably, the new health-focused features in iOS 16 will also tie in with the new health features in watchOS 9. Bloomberg reported that watchOS 9 will also receive "significant updates to activity and health tracking" this year.
Rumor has it that iOS 16 will lay the groundwork for numerous AR and VR features ahead of the release of Apple's first mixed reality headset. However, Apple is not expected to introduce this new headset until the end of this year.
Finally, as far as iPadOS is concerned, the only rumor so far is about the new iPad multitasking interface. While Apple has made some minor tweaks to iPadOS 15 multitasking, it appears to have something new this year.
Conclusion
More information about iOS 16 will come closer to the presentation of WWDC 2022, which starts on June 6th. iOS 16 is likely to be a relatively modest update as Apple focuses on quality of life improvements rather than major changes and visual changes.